Our villas for rent
Seaside villas, villas with pool, manor farm.. discover your favorite solution!
Villas in Puglia for rent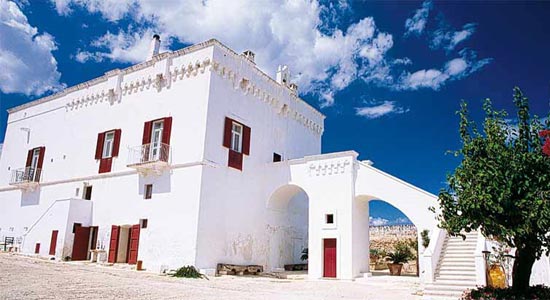 The most beautiful villas for rent in all of Puglia and, maybe, of Italy are on www.discover-puglia.com the website, making Puglia the perfect destination for your next trip to Italy.
Are you looking for a villa in Puglia? Welcome to Discover Puglia.
read more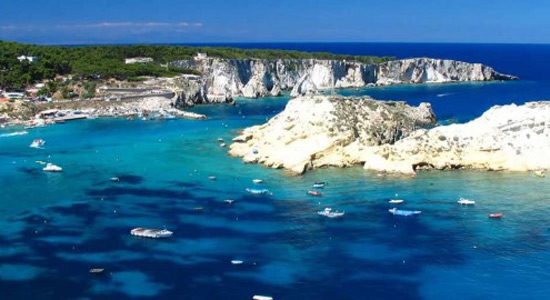 This is a unique region, among the most fascinating ones or, indeed the most fascinating of Italy. This is Puglia and it is your next holiday destination.
Discover this wonderful land in Southern Italy: its charming scenarios, its cheerful people and its delicious typical cuisine!
read more